Product
Water cooling tower Advantages:
· Cooling tower is designed according to customer's unique requirements, to satisfy different customers all over the world. cooling towers features the high quality PVC heat dissipation films and the designed shape of files, which will effectively prolong the exchange time between high temperature water and the cooling air, then the cooling efficiency will reach to the best performance.
· The cooling tower chassis is anti-corrosion, and can resist the bad weather. The rotation and connection part are made of high quality material, which greatly prolong the service life of the tower.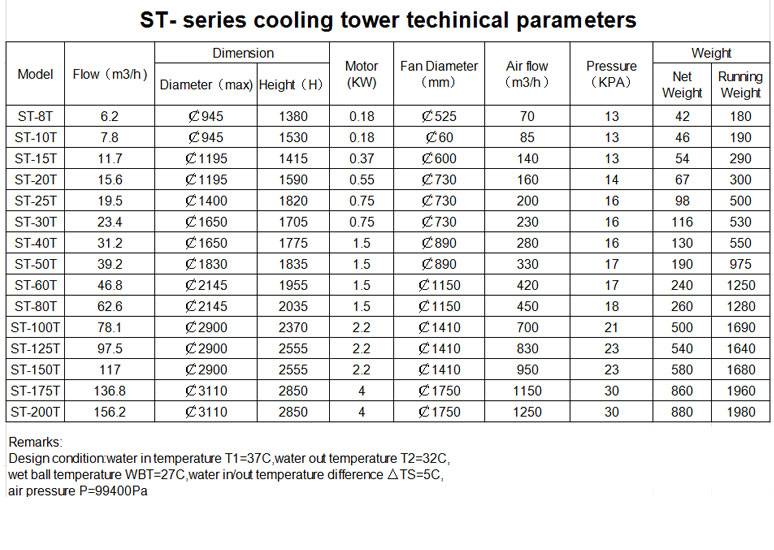 China famous brand- Topchiller industrial chiller is one of the most professional manufacturers of Air cooled water chiller, water cooled water chiller, Stainless steel chiller, screw chiller from 0.5KW(0.2Ton)to 1500KW(500Ton), oil chiller, Mold temperature controller units, cooling tower, shell and tube heat exchanger and all refrigeration spare parts. With the faith of "Topchiller---to be a professional industrial chiller factory supplier", TOPCHILLER is devoted all to producing the best quality chiller products with most reasonable price. The main factory and office are both located in Shenzhen, China. where is 1 hour away from Guangzhou.
Related Search