Product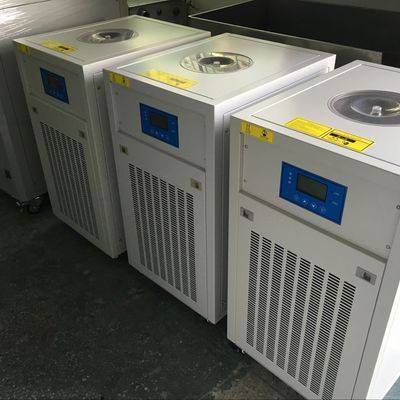 5.4KW portable laser cutting chiller and laser welding machine chiller
Minimum Order : 1&nbsp,&nbspPieces
Laser chiller Advantages:
· Laser cutting has become the most prosperous industry since it raised from later 20th century. Now many companies engaged in the research and development of the laser equipment, such as laser engraving machine, laser welding machine and more. The cooling system plays the key part during the whole laser cutting process.
· Top chiller laser chillers are designed to supply cooling system according to specific features of laser equipments, and specific requirement from different customers.
All the chiller evaporator,water pump and all water pipings are stainless steel material to keep the circulation water clean.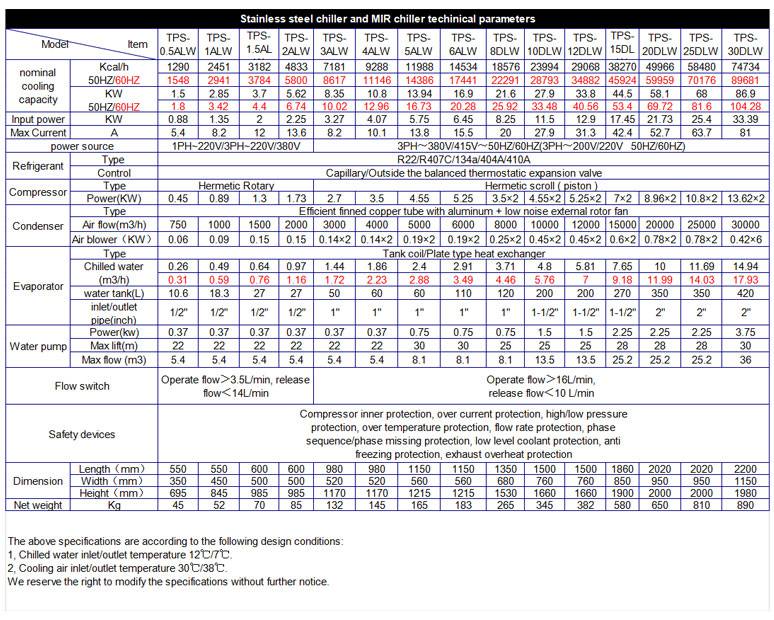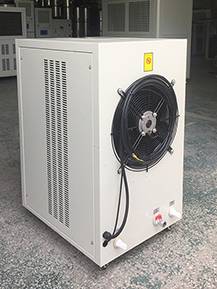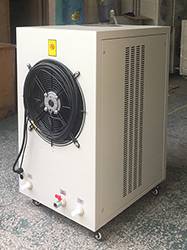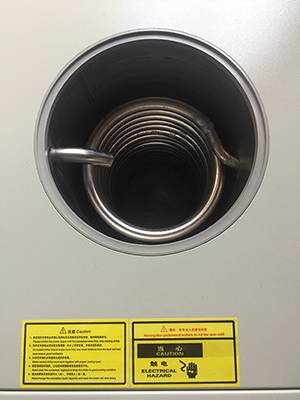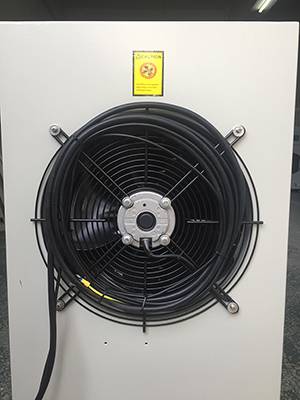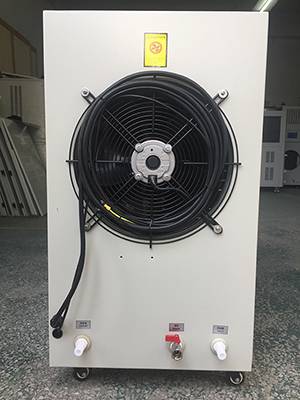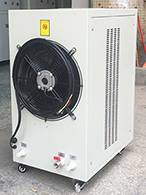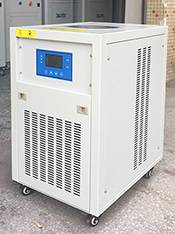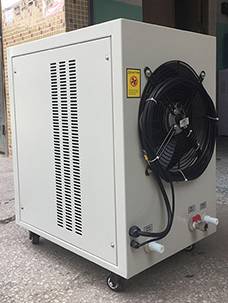 China famous brand- Topchiller industrial chiller is one of the most professional manufacturers of Air cooled water chiller, water cooled water chiller, Stainless steel chiller, screw chiller from 0.5KW(0.2Ton)to 1500KW(500Ton), oil chiller, Mold temperature controller units, cooling tower, shell and tube heat exchanger and all refrigeration spare parts. With the faith of "Topchiller---to be a professional industrial chiller factory supplier", TOPCHILLER is devoted all to producing the best quality chiller products with most reasonable price. The main factory and office are both located in Shenzhen, China. where is 1 hour away from Guangzhou.
Related Search