Product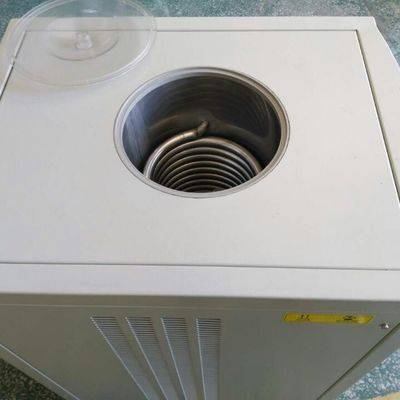 18000Kcal air cooled portable water chiller unit for welding machines
Minimum Order : 1&nbsp,&nbspPieces
Medical chiller units Advantages:
The medical industry today has a wide variety of chiller applications. Much advancement in technologies has led to more and more equipment needing a chilled water source. Top chiller has been in business since 2006 and has been supplying the medical industry with chilled water systems throughout. MRI Chillers, PET Chillers, CT Chillers, Oncology Linear Accelerator Chillers are available. Many different types of cooling systems can be supplied by WPI. Contact an experienced Medical chiller engineer now.
Stainless steel chiller and MRI chiller, Lab testing chiller techinical parameters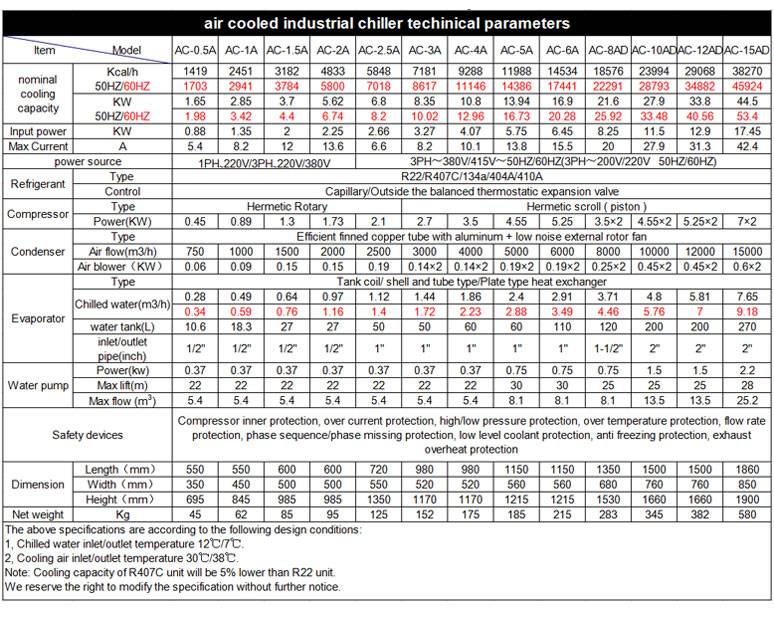 China famous brand- Topchiller industrial chiller is one of the most professional manufacturers of Air cooled water chiller, water cooled water chiller, Stainless steel chiller, screw chiller from 0.5KW(0.2Ton)to 1500KW(500Ton), oil chiller, Mold temperature controller units, cooling tower, shell and tube heat exchanger and all refrigeration spare parts. With the faith of "Topchiller---to be a professional industrial chiller factory supplier", TOPCHILLER is devoted all to producing the best quality chiller products with most reasonable price. The main factory and office are both located in Shenzhen, China. where is 1 hour away from Guangzhou.
Related Search