Product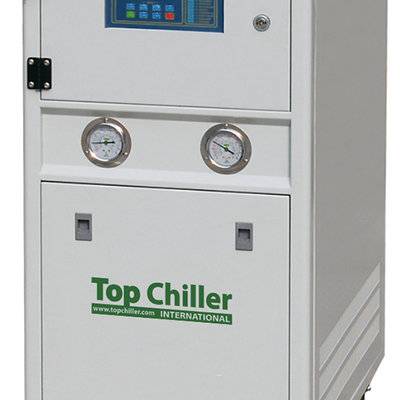 1.2-4.2 kw portable Oil chiller unit, daikin oil chiller daikin oil cooling unit for lubrication oil
Minimum Order : 1&nbsp,&nbspPieces
Oil chiller Features and functions:
· Top chiller oil chiller is developed from the different demands from customer in the electrical discharging machine, CNC lathe, CNC grinder, CNC milling machine. Both kinds of oil chillers are air cooled type chiller.
· Engineers from top chiller are dedicated to the research of immersion oil chillers, and we will provide experienced & professional cooling systems solutions according to your unique requirements.
We will use Danfoss or Copeland compressor, the evaporator should be stainless steel material to make the circulation water clean.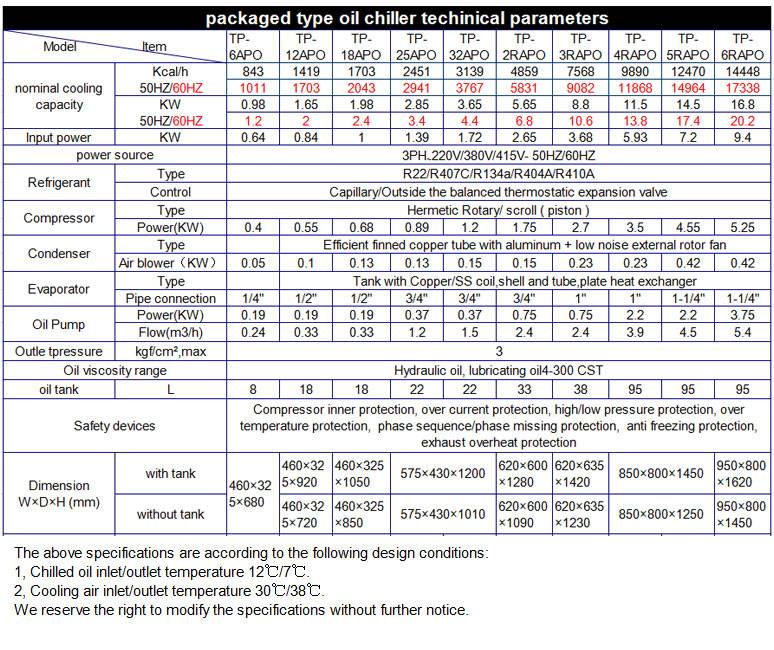 China famous brand- Topchiller industrial chiller is one of the most professional manufacturers of Air cooled water chiller, water cooled water chiller, Stainless steel chiller, screw chiller from 0.5KW(0.2Ton)to 1500KW(500Ton), oil chiller, Mold temperature controller units, cooling tower, shell and tube heat exchanger and all refrigeration spare parts. With the faith of "Topchiller---to be a professional industrial chiller factory supplier", TOPCHILLER is devoted all to producing the best quality chiller products with most reasonable price. The main factory and office are both located in Shenzhen, China. where is 1 hour away from Guangzhou.
Related Search